Here is my craigslist find Bombay chest. It is solid but really ugly.
I lightly sanded it and then used a foam roller to paint on 3 coats of Chocolate brown paint.
I use foam because the other rollers leave little hairs behind on furniture. I am really bad at spray painting large items so this is the first time I painted with the foam rollers before and I will never use anything else again.
I found some clip art online of a tree branch and had my husband make it into vinyl to put across the front.
Then my husband helped by cutting the area where the drawers will open.
Then put the next tree branch on upside down. So it covered the whole area.
All done. $55 not counting paint I already had and vinyl which we already had.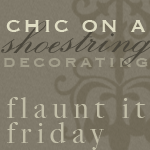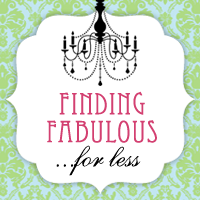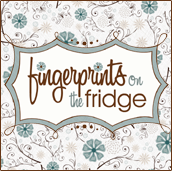 com//">