We decide to add doors to our sitting room off from the foyer. So we make a few changes to the area. This was looking at our door with the iron decor above it but I am a chrome kinda girl so I got some spray paint an changed it.
Now after the silver metallic spray paint.
Our foyer and hall way before.
Our paint color is Cincinnatian Hotel Nichols Taupe from Lowes. We changed out our welcome vinyl.
This was the sitting room before the doors were added.
The view from the dining room.
First guy put up the doors which only cost $168 from 84 Lumber. But this guy thought he was done so we called in another guy.
They put up drywall, paint the door and trim plus installed and painted the other 3 doors we did downstairs to so all the doors matched. We did have the 6 panel doors.
We painted the walls back to our color.
Then I need some art work to go over the door. I knew I wanted a 4ft long piece of pine from Lowes $5 cut into 4 equal parts. I painted then a rustic red. We sell a lot of vinyl wall sayings on Amazon and I feel that people pick out the saying based on what means something to them. But I live my life based of one thing and it is not the "everything happens for a reason " thing.
It is called Timshel. So the wood squares read
"But the Hebrew word, the word timshel—'Thou mayest'— that gives a choice. It might be the most important word in the world. That says the way is open. That throws it right back on a man. For if 'Thou mayest'—it is also true that 'Thou mayest not.'"
— John Steinbeck (East of Eden)
It is what God told Cain. That he mayest or mayest not triumph over evil it is up to him to do so.
His life wasn't set in stone for him it was up to him to choose the road he took and to do good or to do evil.
So the new improved foyer.
Then the back door slammed shut this week and the W fell to the floor and broke. So we did a little something something to that area also.
Before
After
We had 5 doors total installed $340 plus $760 paid to contractor for labor, and $40 for paint.
$1140 for getting a new office added to our home from an unused sitting room.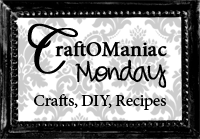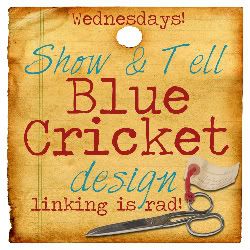 homeiswheremystorybegins.blogspot.com/">